CUSTOMER SEGMENTATION
Want to create a single link with your customers? A relationship of confidence, esteem and satisfaction . They are unique and you want to tell them. You want to talk to them as an advisor, a friend, an expert, a bearer of a promise . Not as a spammer. Looking to send a relevant message to each of them? Looking to take advantage of the different sources of data from your DMP, CRM, ERP, social networks to respond to send them compelling communication? To better identify your target audience, enhance the impact and effectiveness of your communications. Datakeen uses the power of artificial intelligence to allow you to segment, visualize and address your different customer groups in a consistent way.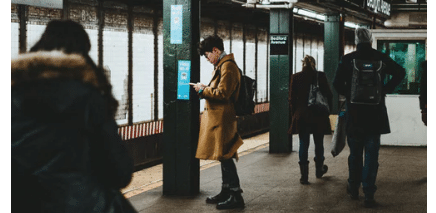 NEXT BEST ACTION
Your customer is unique, his journey too. His reactions, his feedback are precious. How to choose among the different possible marketing actions, which will be more suitable? To have the best answer, the best proposal, during each interaction, you want to rely on these exchanges that are at the heart of this relationship with your customers. Datakeen automates this treatment and offers the best action to offer to your customers.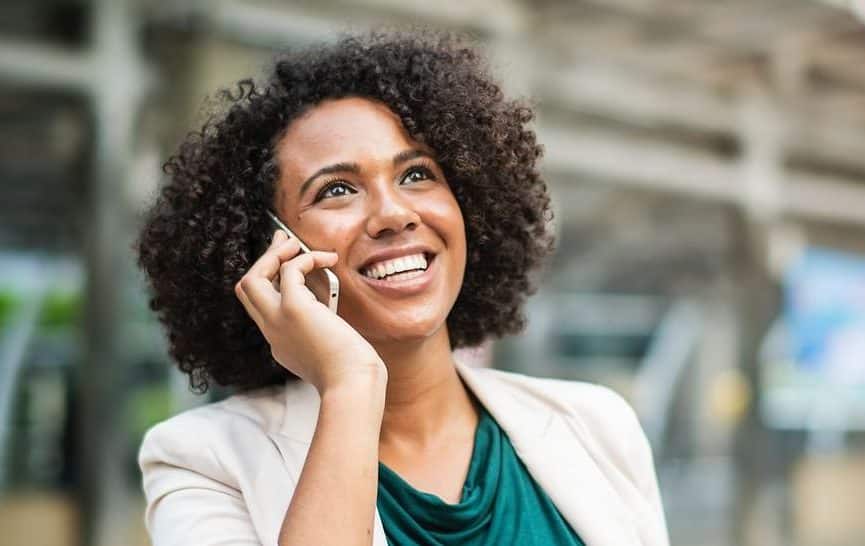 CHURN DETECTION
"A happy customer speaks of you to 4 people, while an unhappy customer speaks to 10!" How to manage your relationship with your customers before it's too late. How do you make them your brand ambassadors and find out why other customers are leaving? The first signs of churn are spotted by Datakeen in order to guide your actions and to prevent customers from churning. Our churn predictions come with custom explanations allowing you to understand our AI's choices.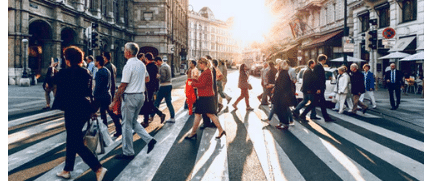 Interested? Let's discuss your issues and ask for a demo.