BACKGROUND
The Finance Department is both a pilot and a control tower for the management of the company. It is responsible for financial strategy, the production of accounting statements, budgeting, payment of suppliers and risk management.
CHALLENGES
In an increasingly volatile environment, with increased internal control and compliance due diligence, the finance department is responsible for the company's competitiveness and sets an example in terms of process efficiency. It is the most legitimate way to occupy a central place in the study of company data.
SOLUTIONS
Datakeen's Artificial Intelligence enables the improvement of many Finance Department processes: supplier accounting, internal control, reporting, credit risk management.
By helping accountants, controllers, management controllers and credit managers to make decisions, it makes it possible to improve and make processes more reliable while achieving efficiency gains.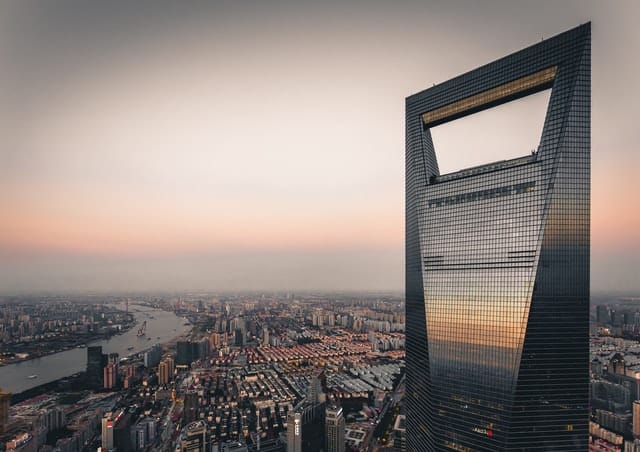 Intéressés ? Échangeons sur vos enjeux et demandez une démo.