BACKGROUND
At the heart of environmental challenges, the utilities and energy sector is accelerating its digital transformation to increase the productivity gains lost in competition.
In this new context, companies are moving from a relationship with "users" to an increasingly careful customer relationship in order to maintain or gain market share. The data generated by the sensors is full of information on the behaviour, use and maintenance of equipment, a source of continuous improvement at the heart of operational excellence.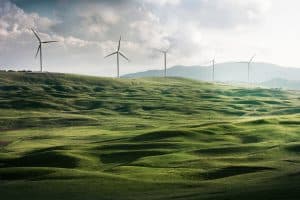 CHALLENGES
Datakeen allows you to transform the data into action leverage for:
simplify the work of employees
put the entire organization at the service of customers and improve productivity
customer satisfaction
analyse the behaviour and use of equipment, machine, plant
anticipate failures, breakdowns and maintenance operations
SOLUTIONS
Datakeen offers you a tool to improve customer relations, image recognition and document processing automation.
Interested? Let's discuss your issues and ask for a demo.