CLIENT SATISFACTION
Better understanding of your customers requires better listening. You receive feedback from your customers but they are very often of different nature: requests, complaints or proposals and suggestions. In order to put in place relevant action plans based on this feedback you must be able to determine precisely the volume of each category of customer feedback. Datakeen helps you classify your customers feedback and track the evolution over time.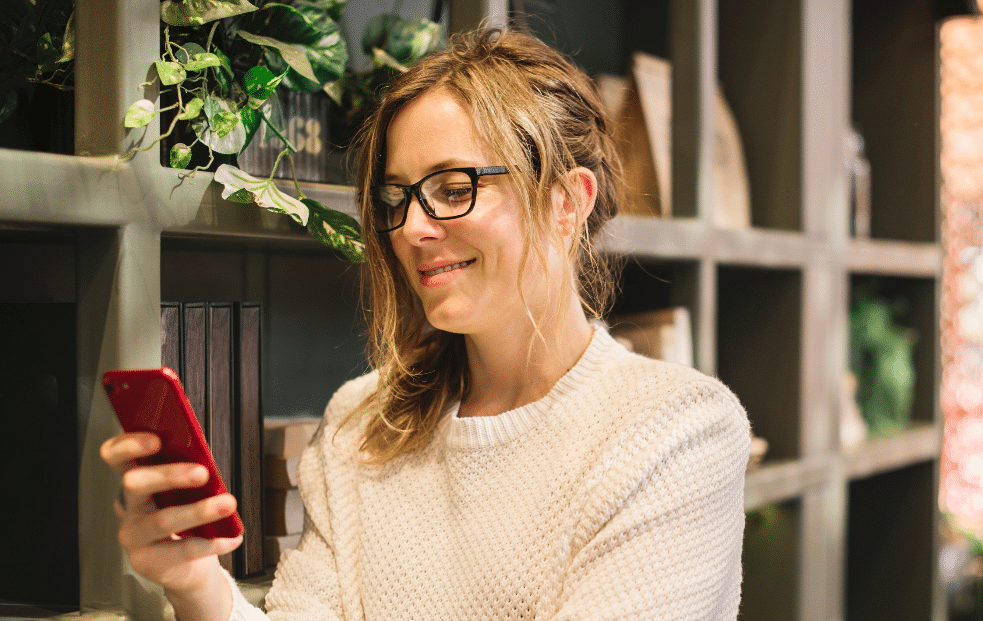 DETECT WEAK SIGNALS
Your offer in terms of products and / or services evolves over time and they evolve new sources of satisfaction and dissatisfaction unfold. How to detect these new trends? With it's AI Datakeen helps you pick up weak signals within the platform in order to be proactive regarding your customer's needs.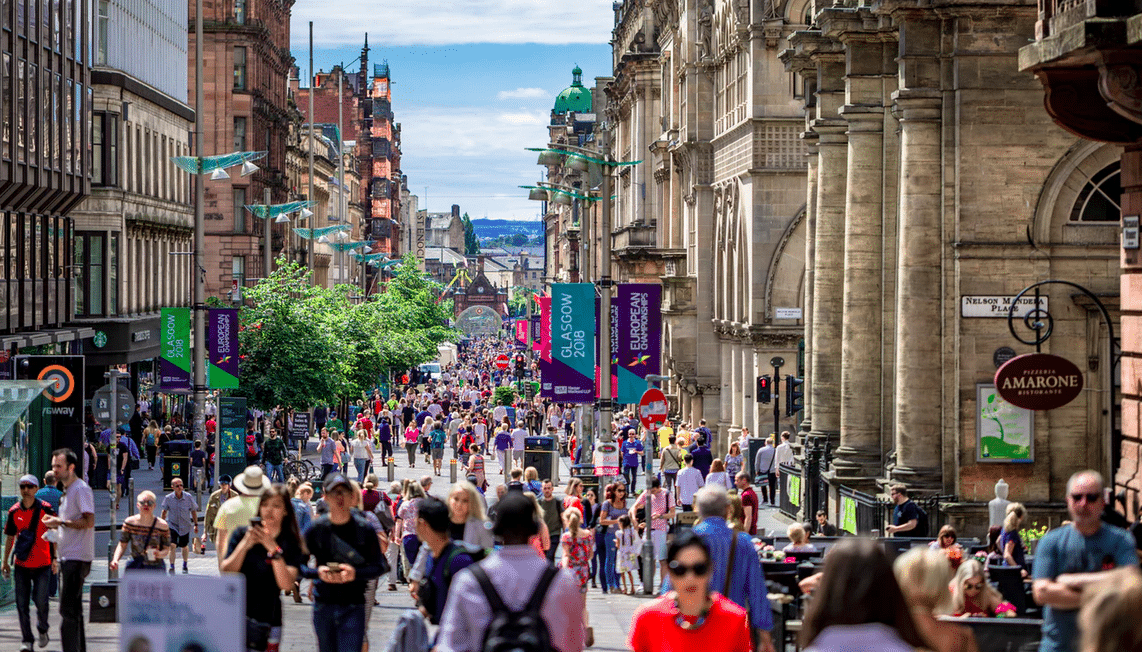 TAILOR-MADE ANSWERS
When a recurring problem is found, customer relationship managers are sometimes asked to send similar messages to customers. These low value-added operations can lead to delays in claims processing. Take advantage of Datakeen's automated and tailor-made answering capabilities to accelerate your customer claims management.