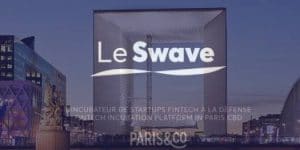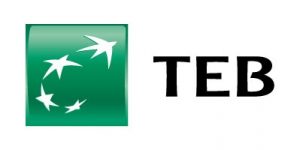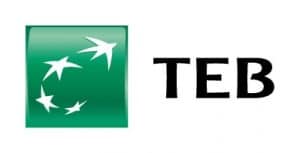 Datakeen presented its solutions as part of a selective call for projects launched by TEB in May 2019.
TEB (Türk Ekonomi Bankasi) is one of the oldest financial institutions in Turkey, it started its banking activities in 1927. In 2005, it entered into a partnership with BNP Paribas' global subsidiary, with 10,000 employees and more than 600 offices. … Read more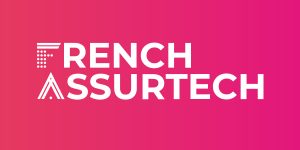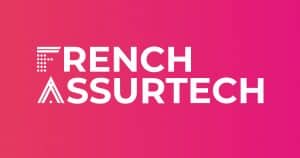 Datakeen was selected with 13 other startups from among more than 80 candidates after 2 rounds of selection and exchanges with the program's partner insurers.
The final selection day was an opportunity to present our solutions to the insurers and mutuals present during a 10-minute pitch and discussion sessions with the privileged interlocutors of insurers and mutuals.… Read more